Our Quality Policy
Ev-Sa is a superior home brand that provides highest standards using technological and qualified materials, offering comfortable and reliable options.
Customer Satisfaction
Our company principle offers quality products at the most economic conditions and reaches our customer satisfaction targets.
Environmental Structures
Steel Homes are made by durable and reusable materials. Materials can be easily recycle with the dismantling of steel building.
During the design stage at EV-Sa; price, quality and brand material are evident. You will not face any way surprise.
Our services
Our services
Light steel houses, light steel villas, prefabricated houses, steel constructions, heavy steel, hangars, warehouses, factories, sales offices, warehouses, warehouses, showroom buildings, containers, container houses, container offices. You can also get information about steel house models, prefabricated house models, steel house prices, prefabricated house prices by contacting our company.
5 Reasons To Prefer Steel Houses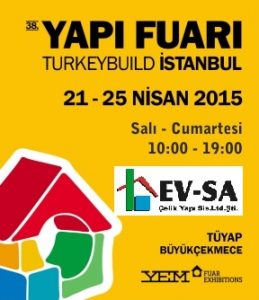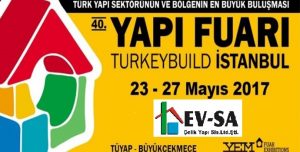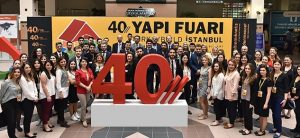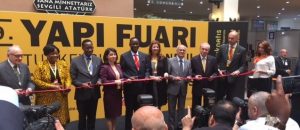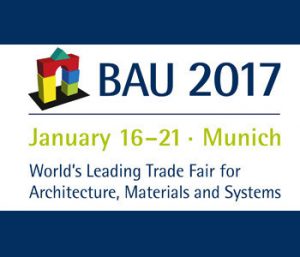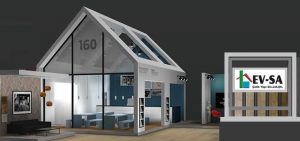 Libadiye Cad. No:37 Üsküdar – İstanbul / Turkey…
0216 443 43 41
0532 599 00 94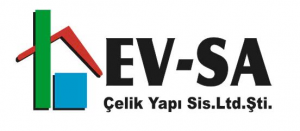 TURKEY / ANTALYA SHOWROOM BUILD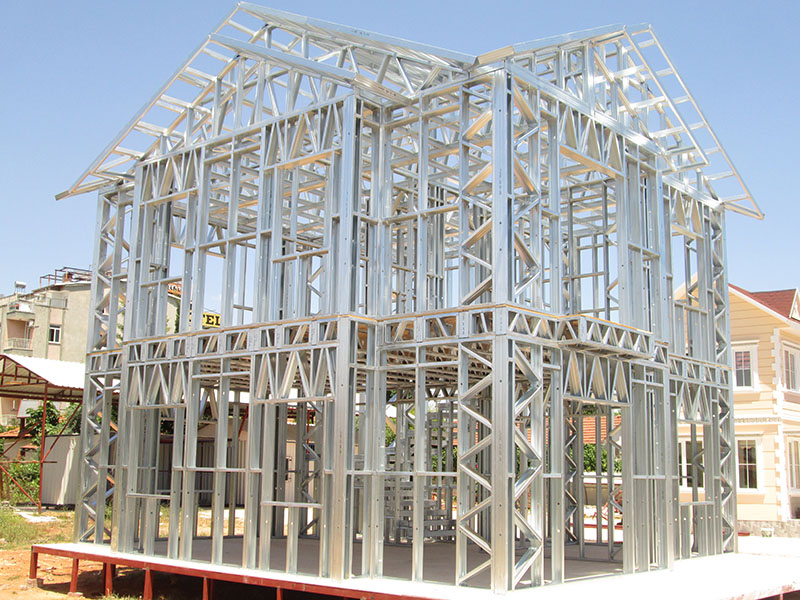 İSTANBUL / CARPET SAHA PROJECT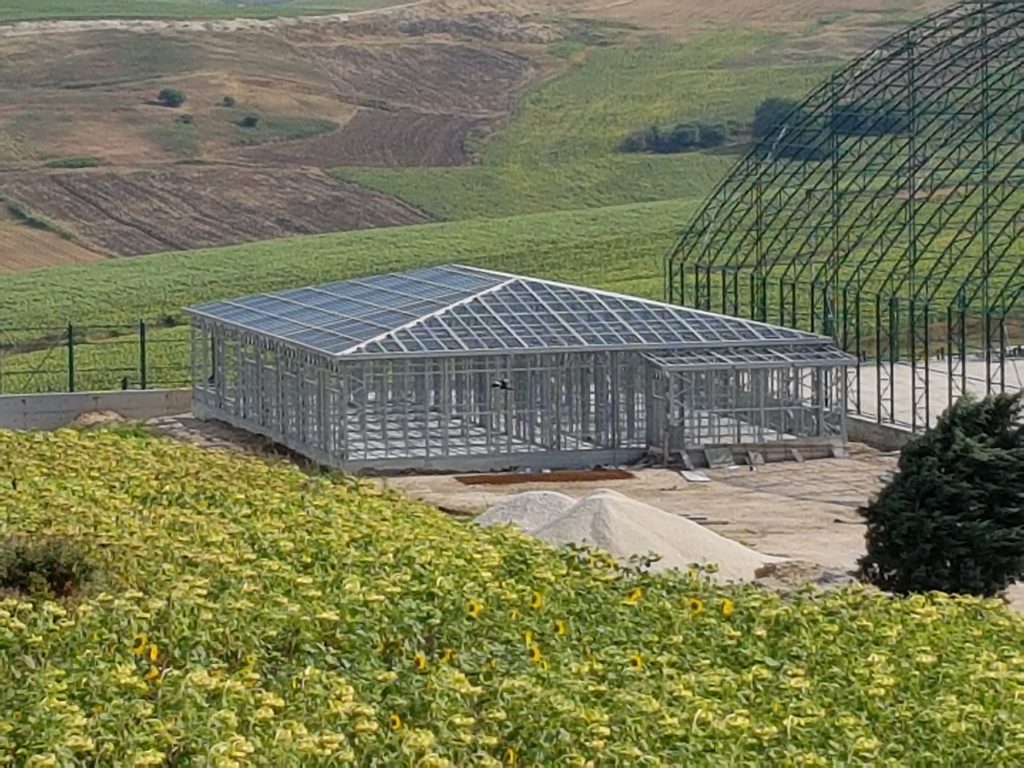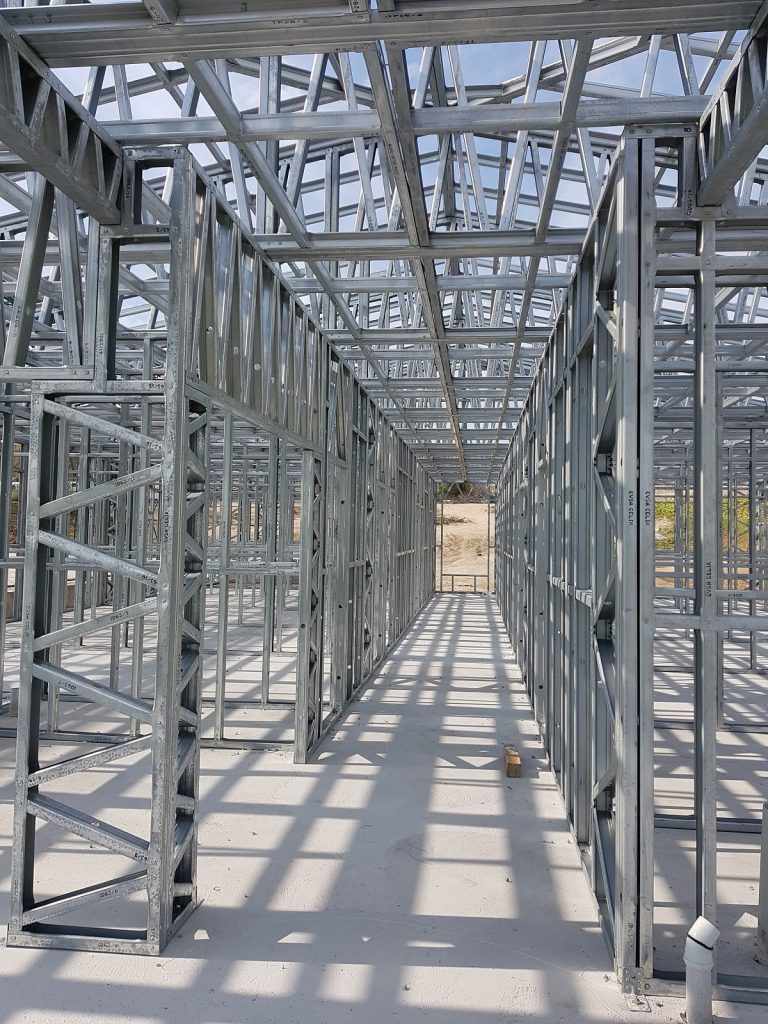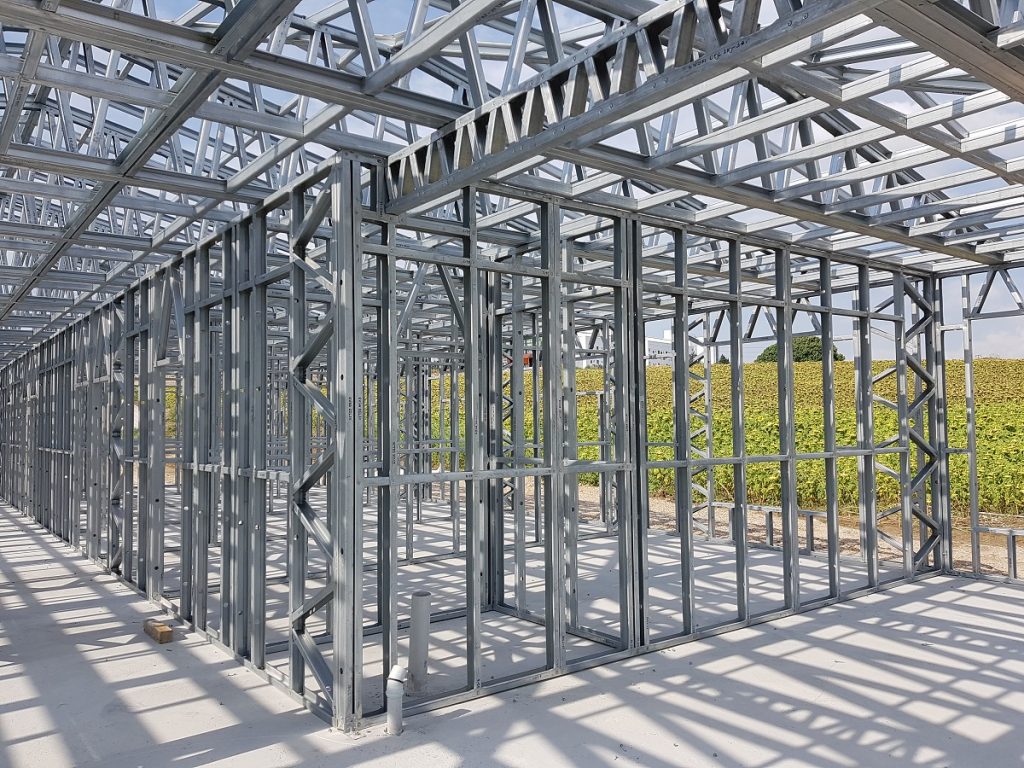 TURKEY / AKÇAY PROJECT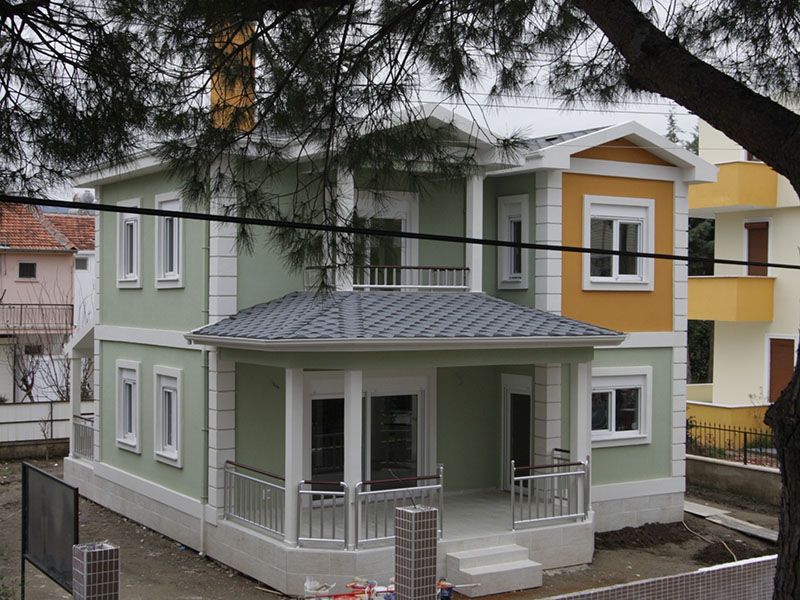 TURKEY / AKÇAY PROJECT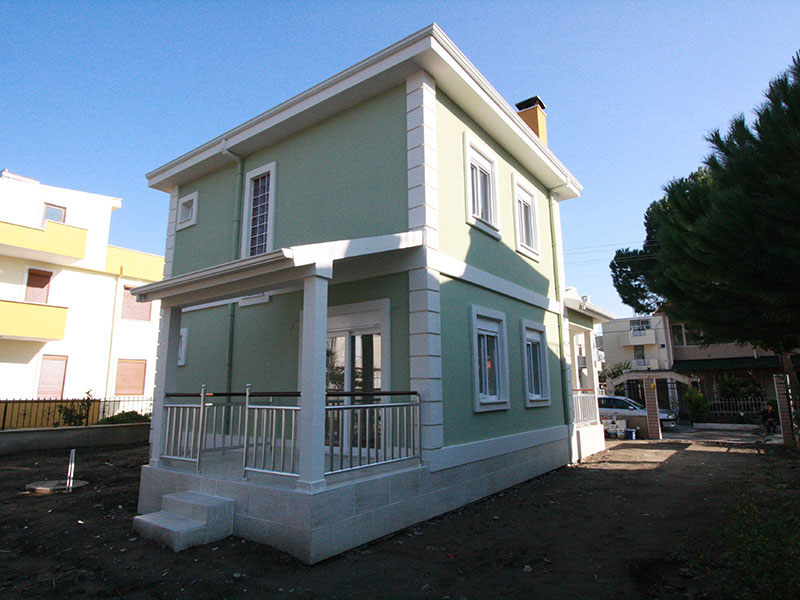 TURKEY / ÇORUM PROJECT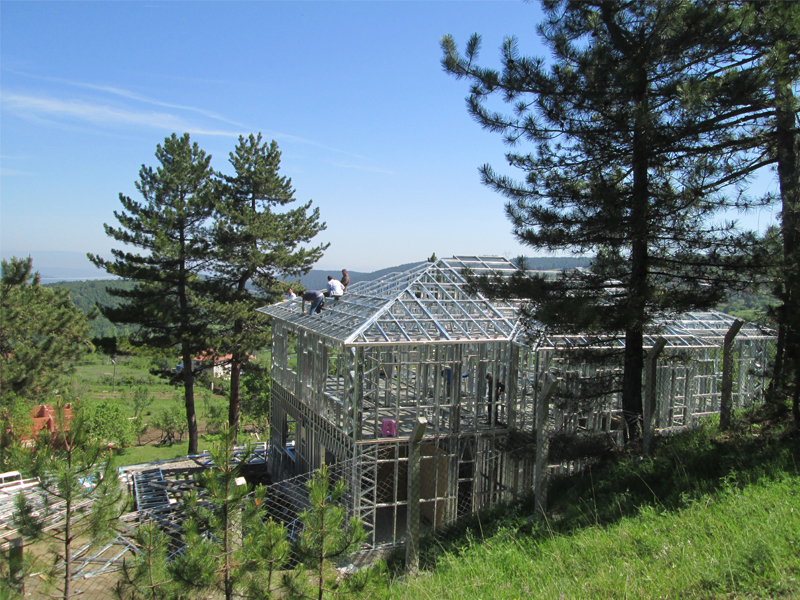 TURKEY / İSTANBUL / ŞİLE PROJECT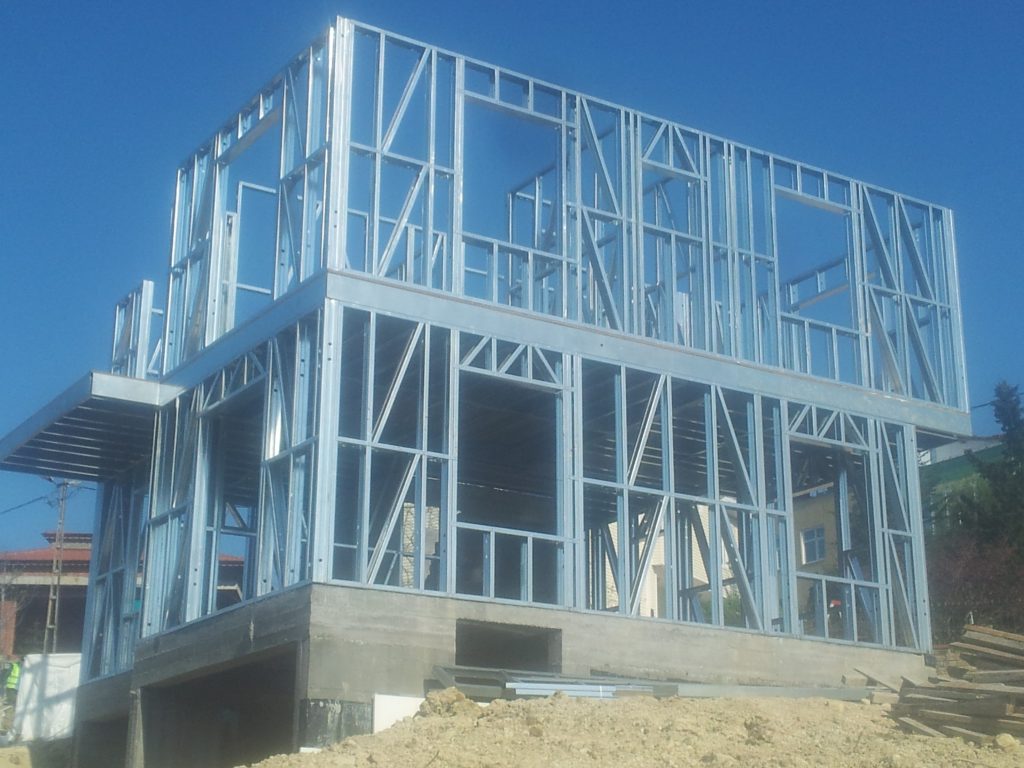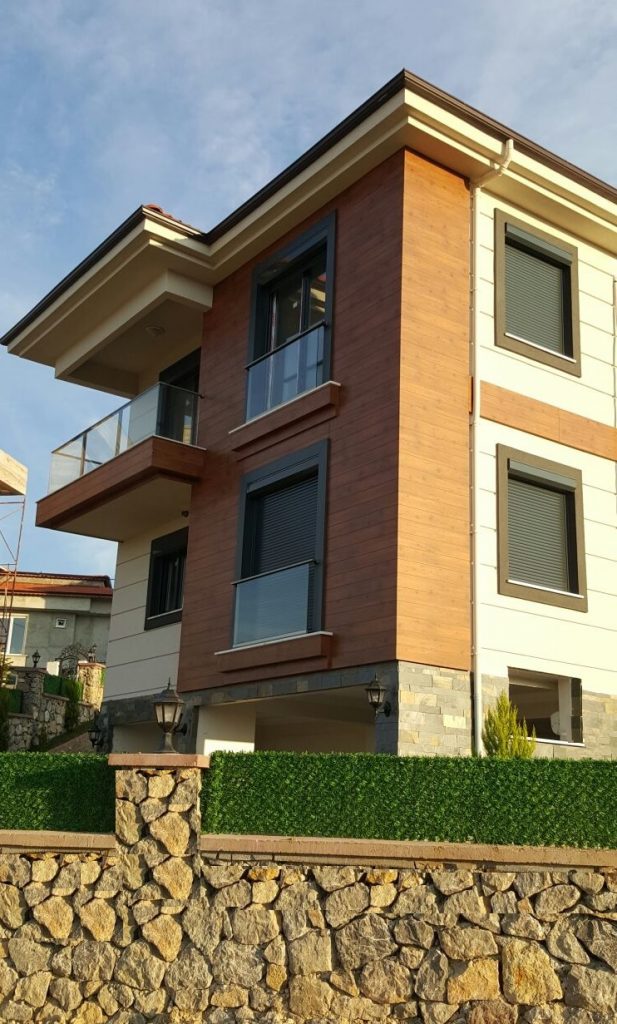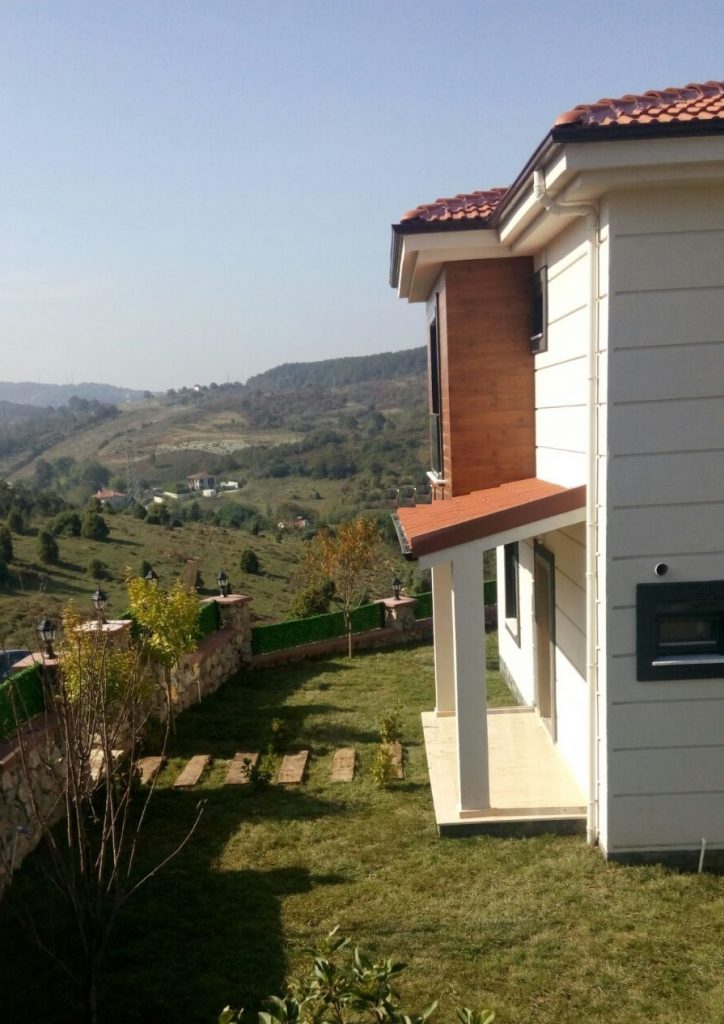 Interior Decoration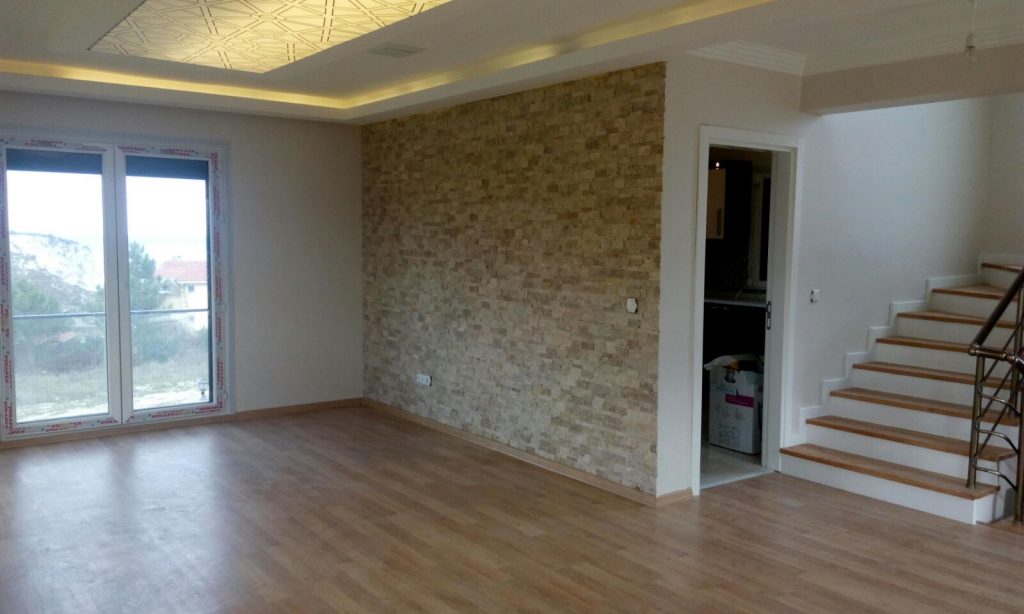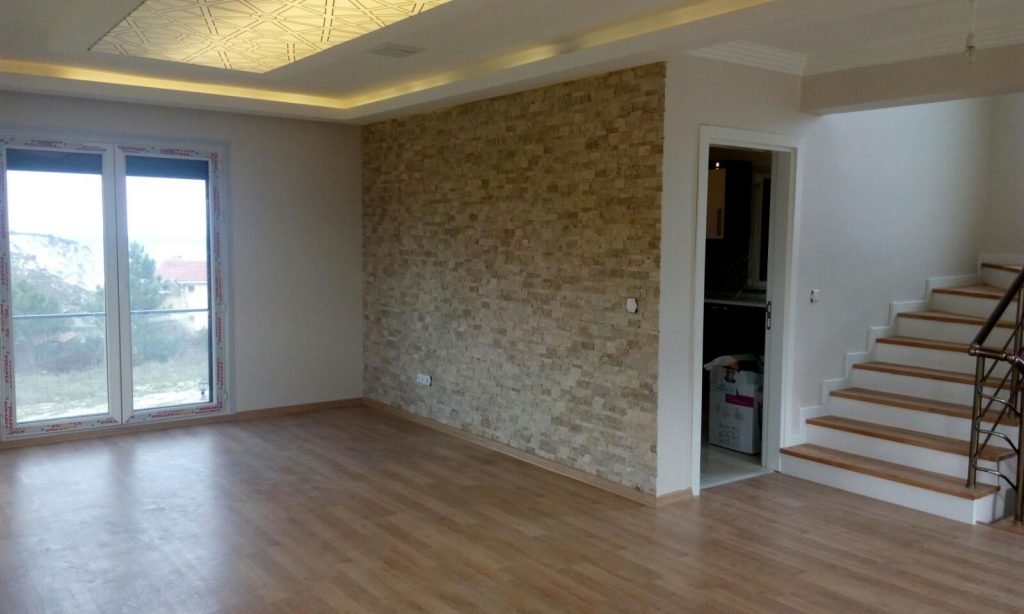 TURKEY / ALANYA PROJECT