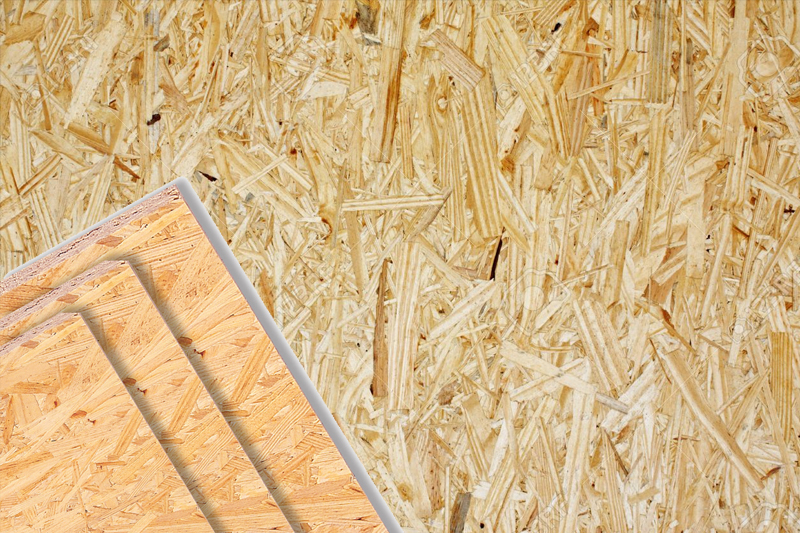 OSB; roofing and siding materials can be used as the most practical, most economical and safest material.
It is easy to carry and transport.
It increases the building security.
It is resistant to moisture, mold and insects,
Nail holder,
Does not swell,
Can be used everywhere where wood is needed.
122cm x 244cm feature size.
Used thicknesses are 9mm, 11mm, 15mm and 18mm.