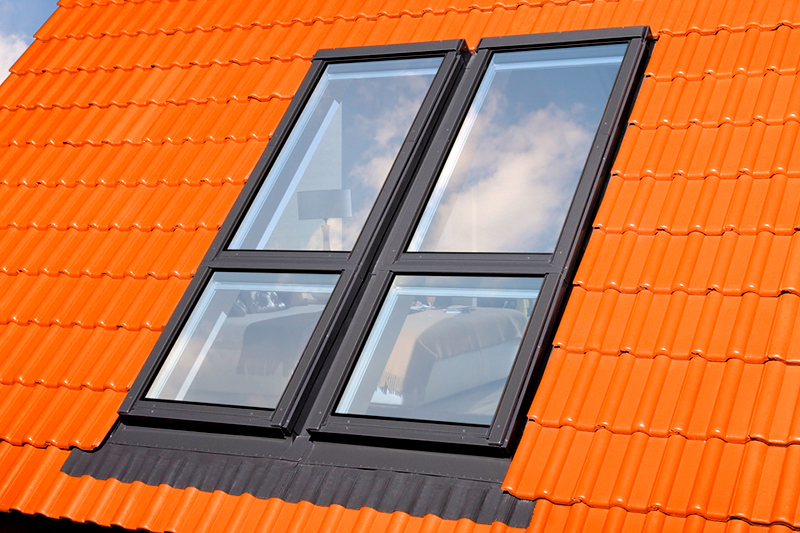 Roof windows are the world's only product that can  easily answer all kinds of problems and needs in this regard with a solution for every type of roof with its durable, functional, secure and insulated structures.
Functionality:
It has the system of ventilating the indoor places without opening the windows. This makes acoustic channel filtering and does not allow any foreign substance. The frame can be rotated 180 degrees for cleaning and maintenance. Three-stage lock system allows you to lock fully closed, range and in 180 degrees. Also in the range that window remains open.
Durability:
All windows are produced from high-quality pine trees which are laminated, double-dyed and vacuumed with insecticide against the insect and fungus.
Security:
The three-stage lock system provides security even with the window open.
Each window in the outer pane is made of toughened glass as standard.
Insulation:
Glazing is suitable for energy room. The space between the glasses is filled with argon which does not have mobility and krypton gas increases the thermal insulation value of the window.